PALS HOSTS DEB KARASIK IN SEPTEMBER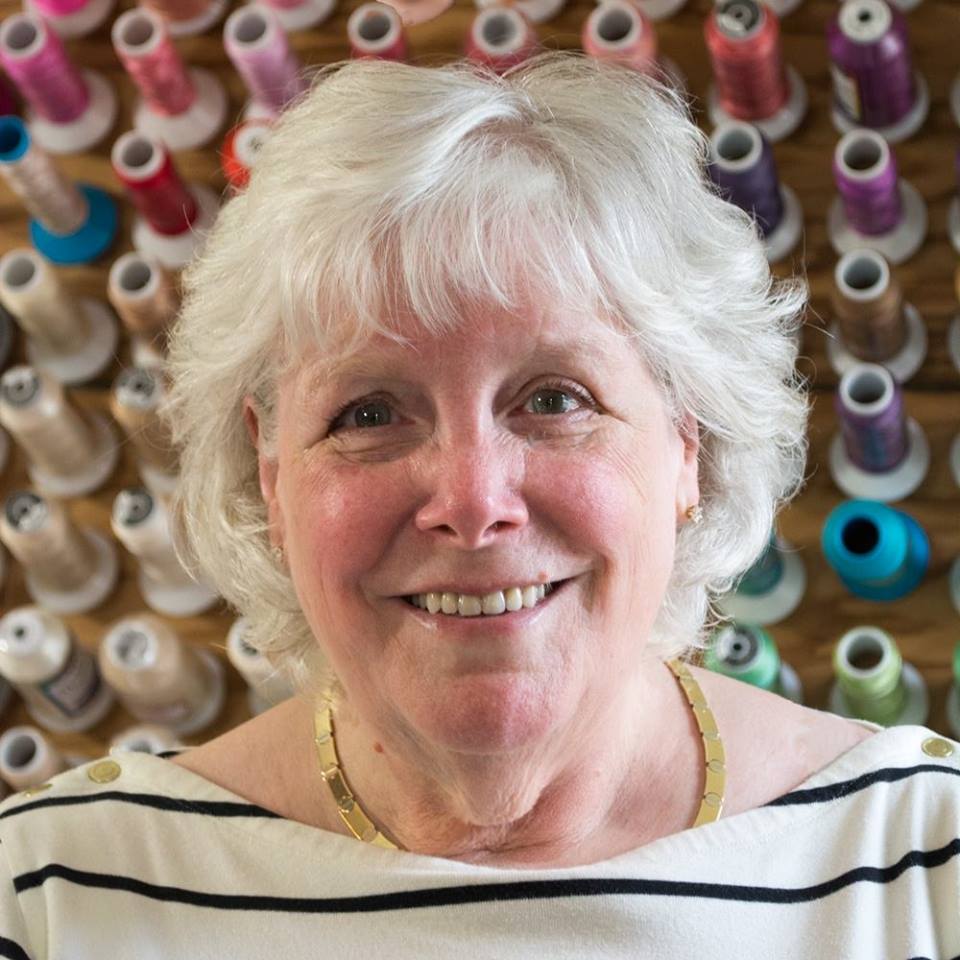 Monday, September 12 is the joint meeting with PALS and Lighthouse guilds, and we are excited to welcome Deb Karasik as our guest speaker and teacher.  The meeting will begin at 6:30 at Fellowship Church, 4200 Apple Ave, Muskegon.
Deb started her real quilting passion in November of 2000, when she got a call from one of her daughters, advising Deb, (the daughter…not Deb!) she was pregnant with triplets. She picked up the quilting bug with a passion and joined her local quilt guild (the San Francisco Quilters Guild).
It was at the SFQG that she met Janet Mednick, who would later help her write a book for the American Quilters Society, called 'QuiltMavens Perfect Paper Piecing'.
She has since written 'Quilts With Attitude', also published by AQS, and is currently working on her next book.
Now based in Durham, North Carolina, Deb is quilting, teaching and writing professionally, and her travels take her worldwide to share her passion for contemporary quilting, meeting new people, and sharing her knowledge with quilters everywhere.
Please plan to join us for this exciting evening with Deb Karasik.
---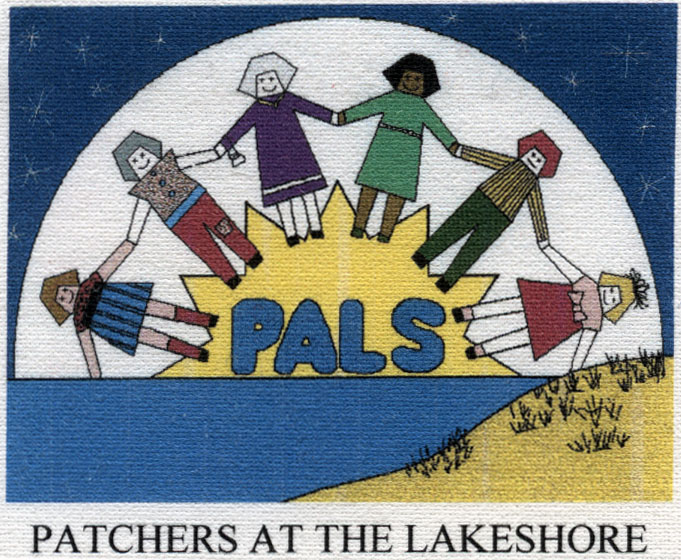 PALS (Patchers at the Lakeshore) was formed in January 1991 to nurture and encourage friendships through the education and tradition of quilting. We are all quilters – novice, expert and everything in between! We have a large and resourceful membership of about 250.
PALS meets the first Monday of each month at 6:30 p.m. at Fellowship Reformed Church, 4200 Apple Avenue in Muskegon. A special program, guest speaker or activity follows a short business meeting. "Show and Tell" is a special time at the end of each meeting, where members bring their latest projects to share with the group.